Extracurricular practical activities in Zealwe-Tec
Source:Extracurricular practical activities in Zealwe-Tec
Views:
Zealwe-Tech, as one off-campus Practice base of the No.2 Middle School Affiliated to SJTU, welcomed one group of students from the school on December 13, 2019. It's the first activity for us two.

Everyone is ready to do heavy labor. Amazing, the first teacher is nice food!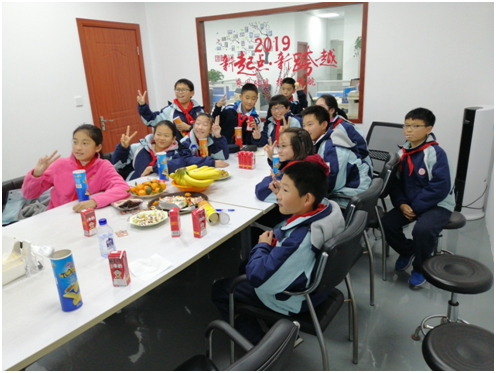 After enjoying the delicious food, the students watched one video introducing the PV power. They have a general understanding of the power generation principle and application of solar cells.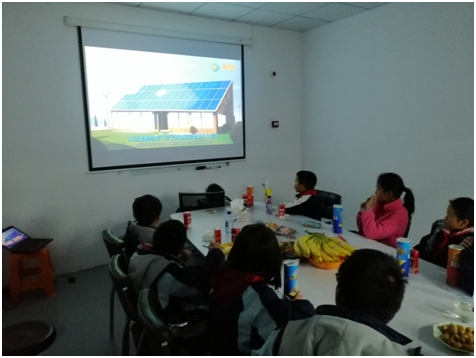 Then, from the explanation and demonstration of engineers Cheng Zhengxiang and Deng Changxian, the students studied the circuit principle, wiring operation and electrical test. They carried out simple operation with great interesting by themselves.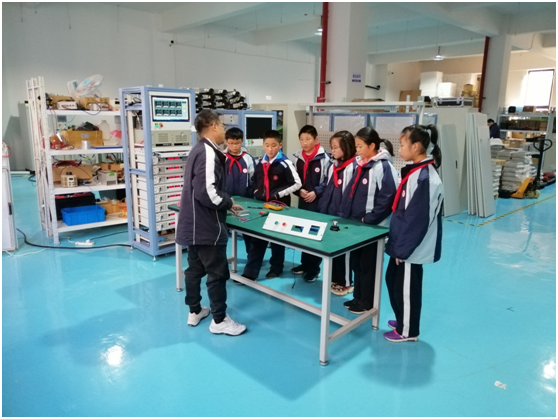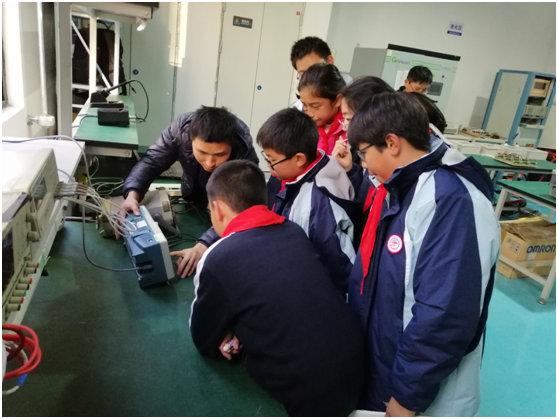 The rich practical activities came to the end soon. Everyone was full of interesting.
They said that this kind of activity is very meaningful. It can not only relax in the tense study, but also teach practical knowledge, which will be very helpful to their growth. They hope to participate in more similar activities.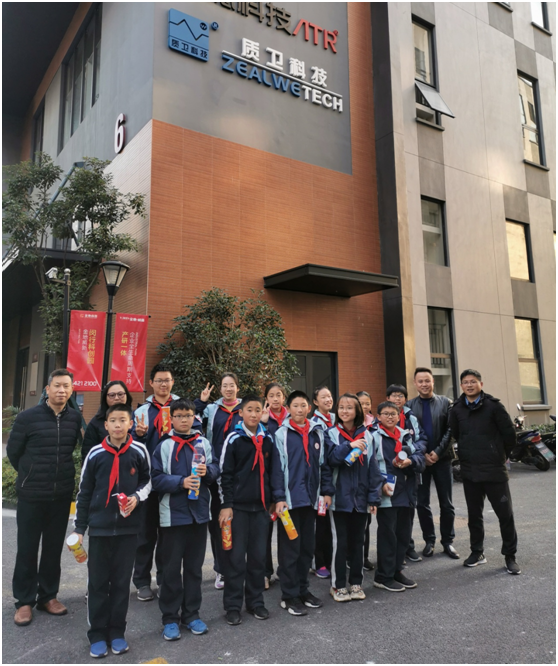 We are very happy to participate in such activities as spreading knowledge and cultivating children's practical ability. We wish the children can study hard and grow up to be the pillar of the country.