Intersolar Europe 2019
2019 5.15-5.17 Zealwe Technology Co., Ltd. participated in the International Solar Energy Exhibition in Munich (Intersolar Europe 2019), which has 26 years of brilliant history in international exhibitions and conferences, so exhibitions and conferences are held in the most influential markets in the world. This exhibition gathers all the world's famous enterprises in the industry, so it is the world's largest and most influential professional solar energy exhibition fair.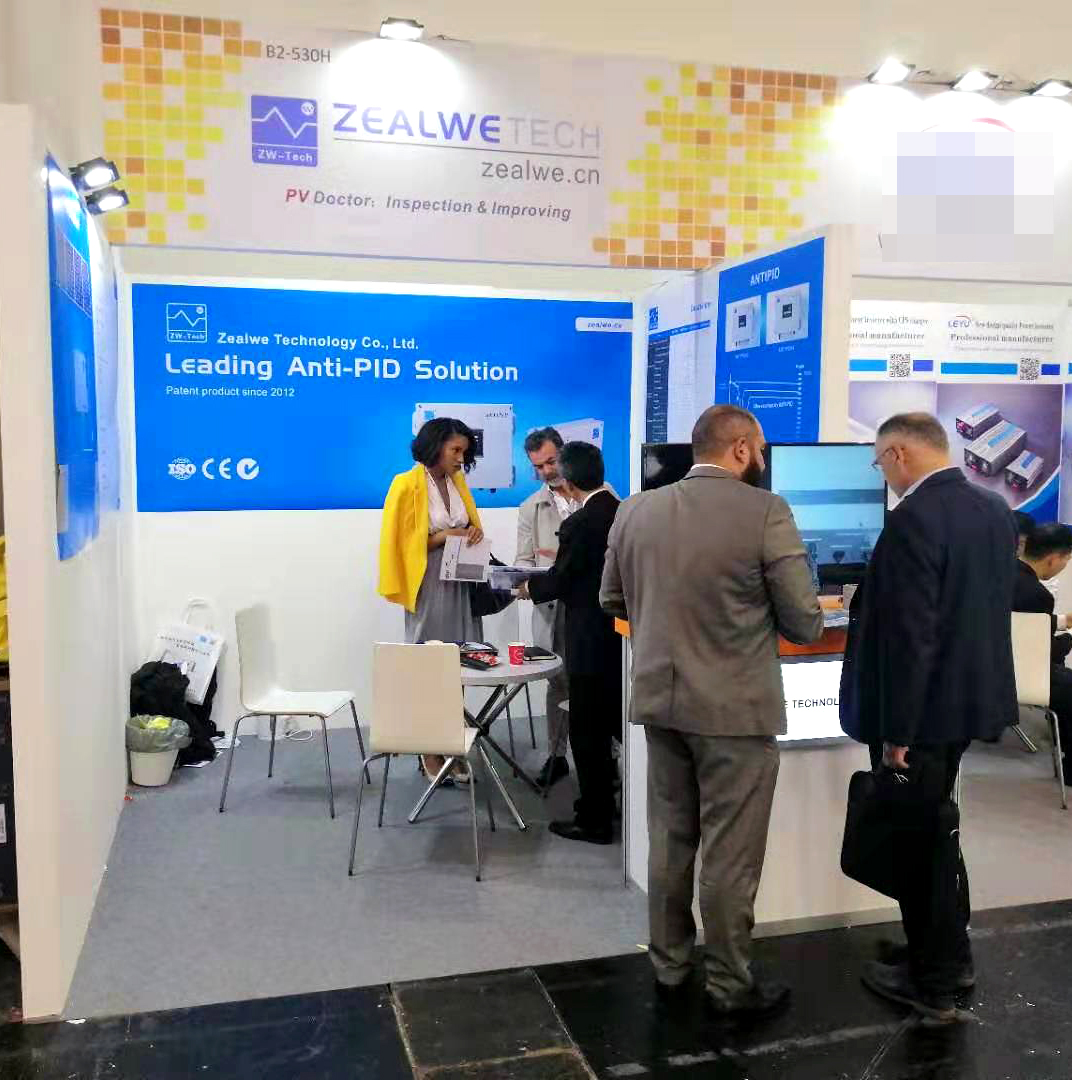 Zealwe Technology as an exhibitor, has added a light for the photovoltaic exhibition, and has focused on the photovoltaic industry to enhance the quality and efficiency. Zealwe Technology launched the PV booster that can effectively solve the problem of power attenuation, to ensure efficient and stable PV system operation, to protect the income of owners, as a result, it has owned the attention and trust of many international professionals!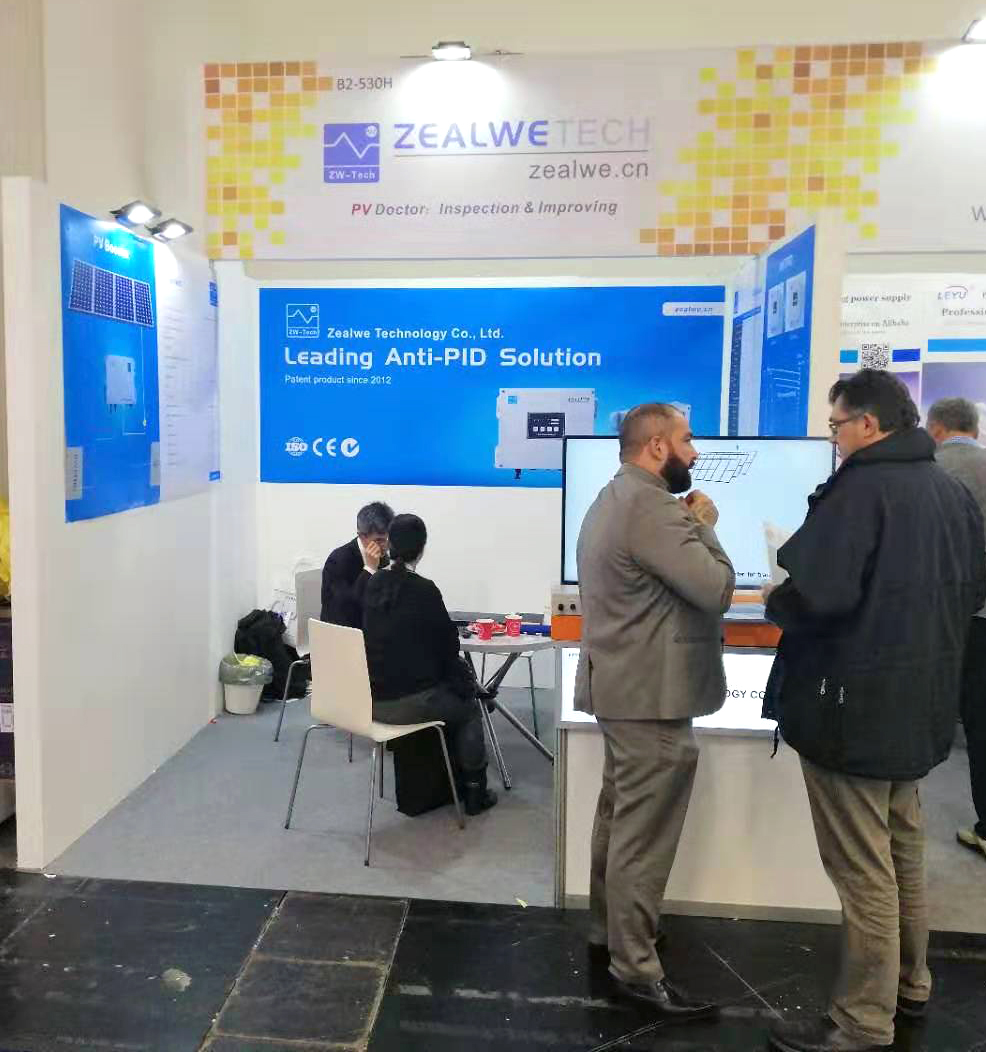 German solar energy technology and solar energy utilization are at the leading level in the world. They will not only play an important role in the national new energy strategy characterized by safety, environmental protection and economy, but also have a profound impact on the future economic development and employment. To in line with the trend of the times, Zealwe Technology will also become more international, and the photovoltaic products developed by the company will also be widely used in the world.