SNEC 2019 PV POWER EXPRO
SNEC 2019 PV POWER EXPRO was held in Shanghai New International Expo Center on June 4, 2019. Our company, together with solar power generation capacity improvement equipment and photovoltaic product aging test equipment, exhibited in booth W1-907.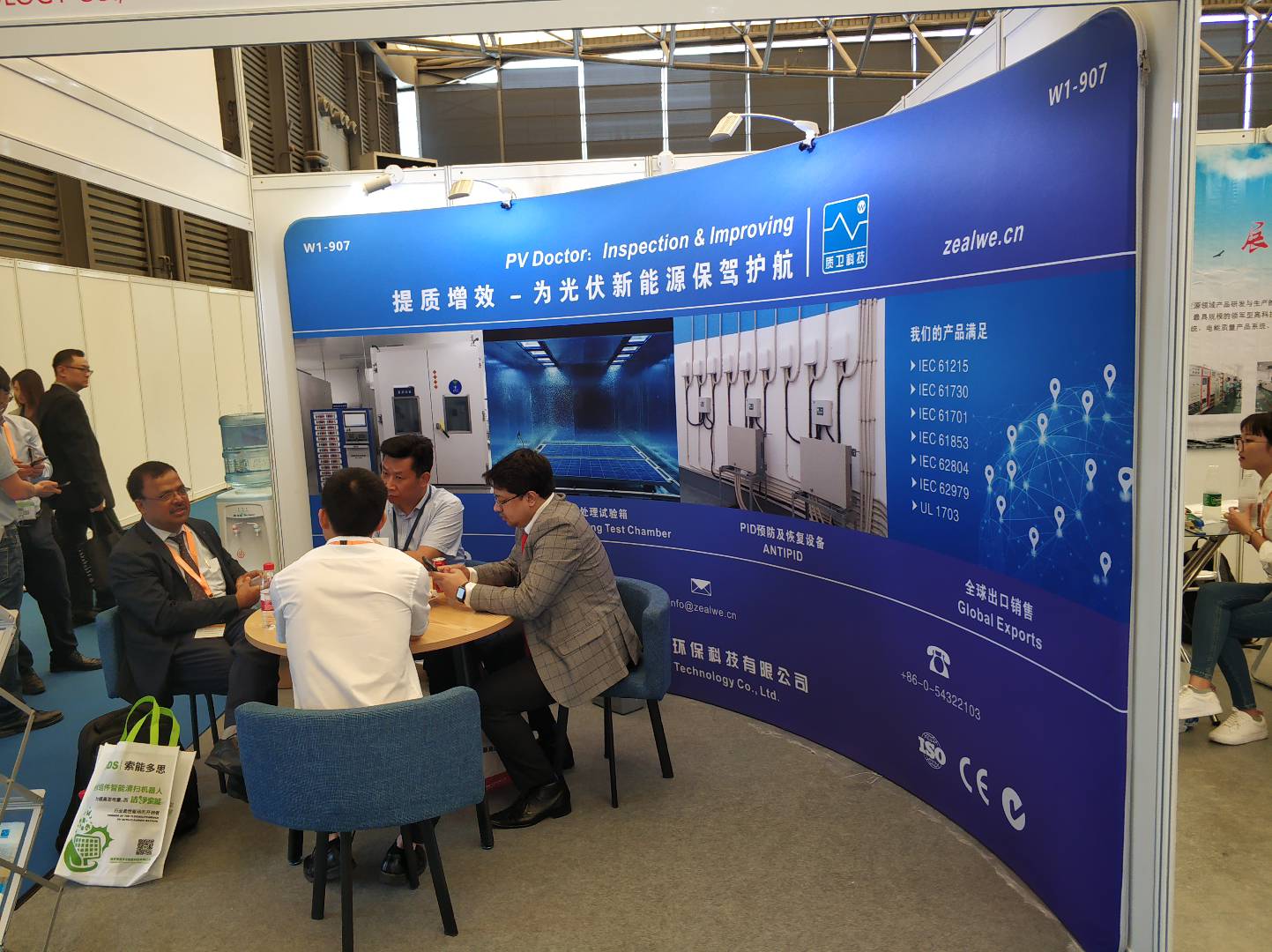 During the three-day exhibition, Zealwe Technology exhibited its charm and style, and shared our excellent scheme and equipment to the audience on site. Among them, our products of ANTIPID and S-MPPT were closely watched by the customers on site.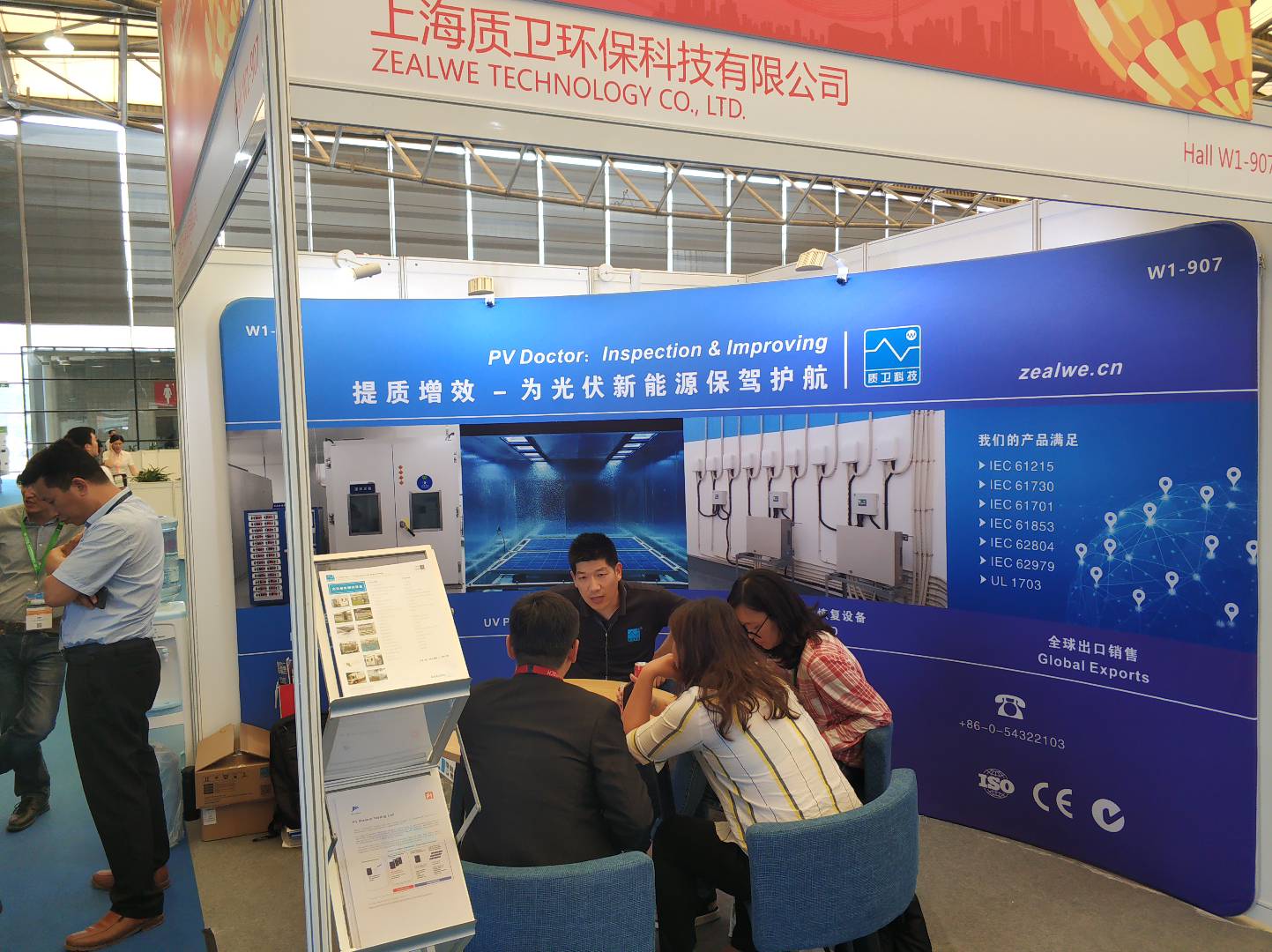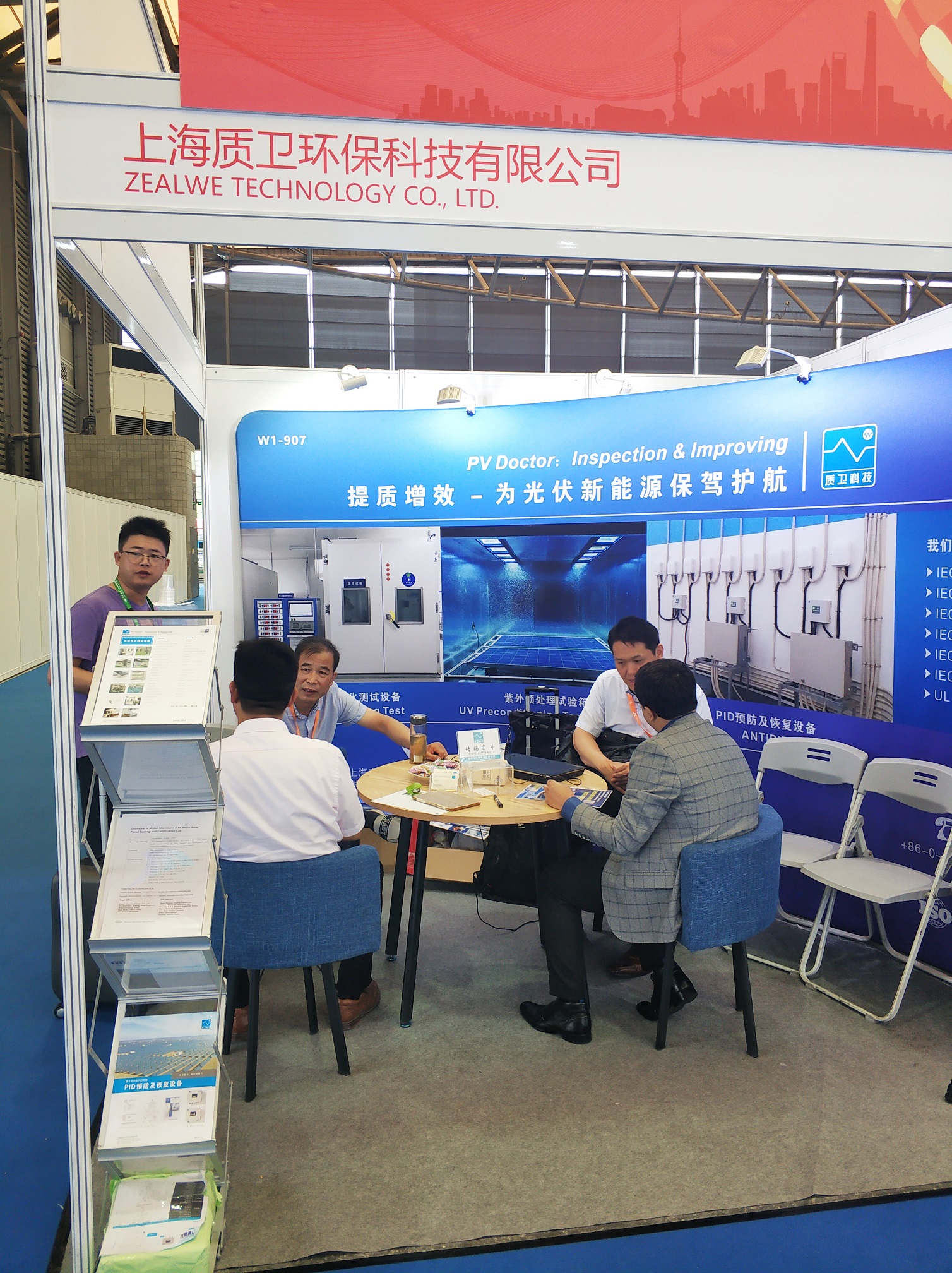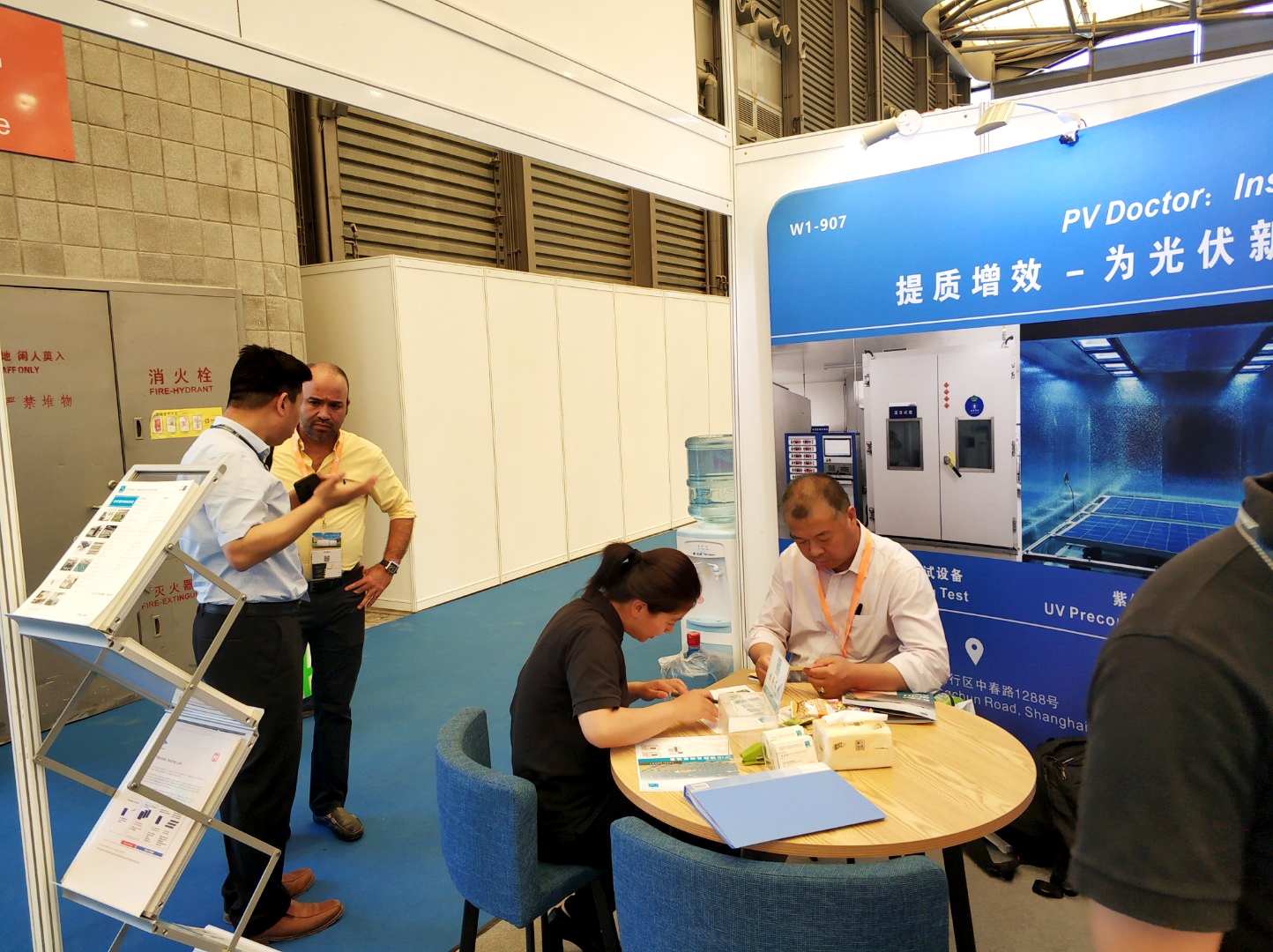 The ANTIPID developed by our company is used for the prevention and recovery of PID effect in photovoltaic power plant, and is a very professional PID prevention and recovery equipment in the industry. The MPPT controller also uses advanced DC-DC electrical structure and control software to make each string of components work in the best condition and improve the power generation of the whole power station.
As the "quality guard" of photovoltaic industry, Zealwe Technology always protects the quality of photovoltaic power generation, takes "improving power quality and promoting photovoltaic power" as our own responsibility, and makes an important contribution to the green development of human beings.